Evolution & Development has access to the service of more then 1500 technicians, computer engineers and information specialists from all parts of the world for the production and development of software, including turnkey and specific purpose projects for a variety of fields
Evolution & Development makes use of the skills, professionalism, experience and enthusiasm of men and women, specialist experts and technicians, who design and develop solutions for creating innovative projects in every part of the world, fully meeting the needs of both clients and partners.
Since November 2013, the Evolution & Development Technology company has acquired a computer software known as "3D Evolution System Technology".
3D Evolution System is a revolutionary and ground-breaking innovation that features both creativity and industrial originality, which sets it apart from any other product available on the market.
The true revolution of 3D Evolution System comes from the combination of technical, commercial and financial aspects, as well as a deep understanding of the whole cinema chain, from producer to consumer, which finally makes 3D technology accessible to all producers and users.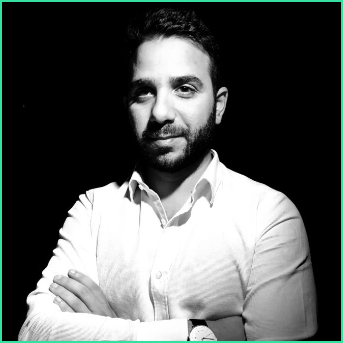 SENIOR ADVISOR / BUSINESS DEVELOPMENT
Francesco has has more than 10 years of experience in advising startups and tech companies in the field of business development.
He's serving as independent board member in several multinational institutions.
Francesco is graduated in banking and finance from Universita' Cattolica di Milano and holds a Master in Private equity and investment funds issued by the Institute de Formation Bancaire du Luxembourg.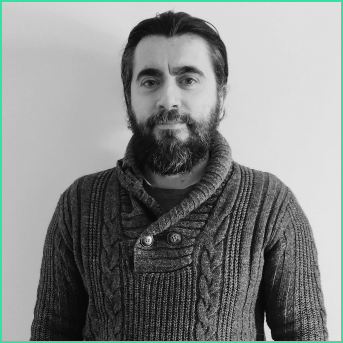 PIPELINE PRODUCTION MANAGER
Marco Di Clemente is an IT Consultant with a long-standing experience, firstly as freelance, providing support and services to general business customers, then specializing in Media and Entertainment industry.
He worked more than 10 years as IT and Pipeline Manager for VFX and animation companies Cancane and Galactus Studio.
Over the past two years, he served as Head of IT and Pipeline development in the production of two web series Arctic Friends and Puffins for global production company ILBE.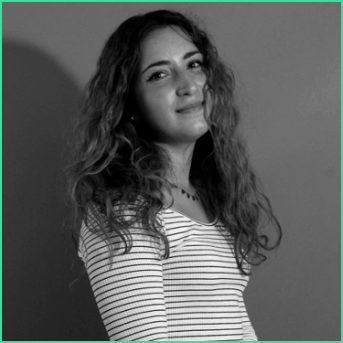 Giada Ridolfi is 23 years old and she recently graduated from the Dams (performing arts) at the University of Roma Tre. In her university career Giada participated at the Erasmus project in Madrid, and took part in an internship at Lotus Production as assistant coordinator for the film "Mio fratello mia sorella" by Roberto Capucci.
Now she finished another internship as a production assistant at Inthelfilm.
With these experiences, she honed her organizational and problem solving skills.